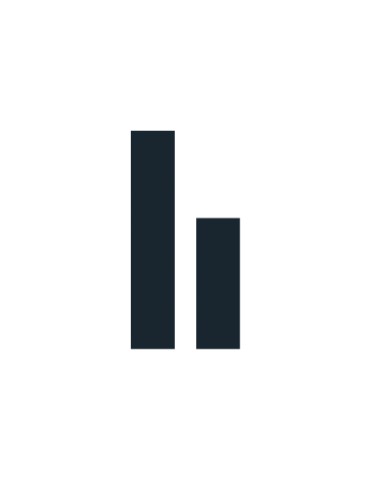 The Summer course "Bibliotheca Digitalis. Reconstitution of Early Modern Cultural Networks: from Primary Source to Data" will be held at the Le Mans Public Library, France, from 4th to 8th July 2017.
The event will be hosted by the Le Mans Public Library, France, and is supported by DARIAH.EU (Humanities at Scale) and the City of Le Mans, in partnership with Biblissima and the Centre d'Études supérieures de la Renaissance de Tours (Bibliothèques Virtuelles Humanistes).
This summer course is organised as part of the Biblissima partner project Humanist Libraries in the Loire Valley (BHLi).
It aims to bring together researchers (History, History of the Book, Literature, Philosophy, Digital Humanities, etc.), librarians and archivists, Master and PhD students, and to develop the community for pan-european infrastructure for arts and humanities scholars (DARIAH-EU).
Interested researchers, professionals and students are invited to apply by 30th April 2017.
Participants will be notified of acceptance by email by 15th May 2017.
Further information and online application: https://bvh.hypotheses.org/projets/summer-school-bibliotheca-digitalis/
Contact: bibliotheca.digitalis@univ-tours.fr