The goals of the MAGE project are to digitize and put online two manuscripts collections, as well as to develop research services and promote the scientific and heritage value of these collections:
585 medieval manuscripts preserved in the Sainte-Geneviève Abbey on the eve of the French Revolution
892 manuscripts produced by the Génovéfains and/or relating to the Congregation of France
Digitisation began in October 2021 under a collaboration agreement between the Sainte-Geneviève Library and the Institut de recherche et d'histoire des textes (IRHT-CNRS).
Given the size of the corpus, the MAGE project is planned to last four years. The grant obtained in the framework of the Biblissima+ call will make it possible to complete the digitisation programme for the first corpus, that of medieval manuscripts. The completion of the entire project is subject to further funding.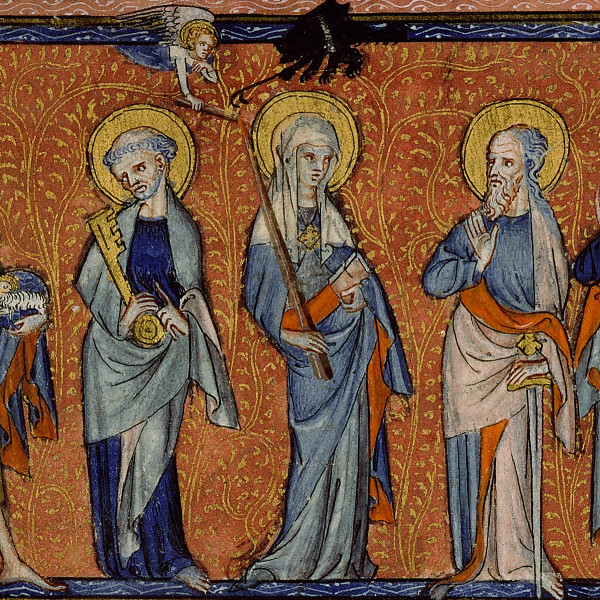 Source : Bibliothèque Sainte-Geneviève, Ms. 1259, f.173v